Locally Owned & Operated


COVID-19 Update
MaxCare is deemed an Essential San Angelo Business and WE ARE OPEN AND READY TO SERVE YOU
During these uncertain times, we understand that our valued clients have questions and concerns about our services and what Aladdin's MaxCare is doing to ensure their safety and the safety of our technicians. We are actively monitoring communications from the CDC and WHO as well as other Federal and local agencies to ensure that we are operating within the latest guidelines to contain COVID-19.
Aladdin's MaxCare is OPEN and scheduling limited appointments. We are taking every precaution when going into our clients' homes or businesses in order to continue to provide our clients with excellent service.
Our truck-mounted steam cleaning units generate a water temperature of 200+ degrees. That temperature makes a great disinfectant for homes or businesses. We also use an EPA-regulated topical sanitizer that can be used on carpets, flooring, and upholstery to help disinfect those surfaces.
MaxCare is committed to providing a safe, honest, and professional service to every client.
We greatly appreciate your business and look forward to serving you.
San Angelo Carpet Cleaning Done Right!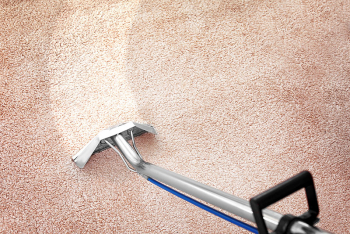 Aladdin's MaxCare is your professional floor and carpet cleaning service in San Angelo. We offer carpet and upholstery cleaning, tile and grout cleaning, water and fire restoration, and dust-free wood refinishing.
Aladdin's Carpet Cleaning – pretreats all the carpet with a traffic lane cleaner and then uses hot water extraction equipment so you can be worry-free from day one.
Have tile? We also clean grout!
Have area rugs that need a little TLC? We offer pick-up and delivery. Call us for a quote today!


Call Jeff Albritton, formerly with Blake Carpet Cleaners, to schedule your appointment today!
Call Now! 325-486-2273


Aladdin's MaxCare and Blake's Carpet Cleaners joined forces in 1995 and are trusted by San Angelo since 1968.